Home Renovations & Additions Wellington
5 Golden Rules for Renovating
Plan/Expectations - Plan
Council Consents (if required) - Plan
Tradies you can relate to - Plan
Realistic Budget - Plan
Keeping Costs Down - Plan
* Plan ahead – Time expectations, unforseen delays, ultimate goal/outcome
* Council Consents can take up to 20 working days.
Do you need Resource Consent? Architect & Engineers plans also take weeks to work through, depending upon changes and requirements.
* A good tradesman WILL be able to offer sound advice.
They WILL have a good work history and be able to provide references upon request. Most of all, they WILL be LBP Certified.
* If you are on a tight budget, you will need to watch your spending.
Overspending is all too easy, and common!
* If you are keen to keep costs down, offer to play the role of "Labourer".
Removal of rubbish to a bin etc can help.
Good planning can be the difference between a positive renovation experience, and a negative one!
If you do it right, you'll love your new dream home….
The message is obvious…PLAN…PLAN…PLAN…PLAN…PLAN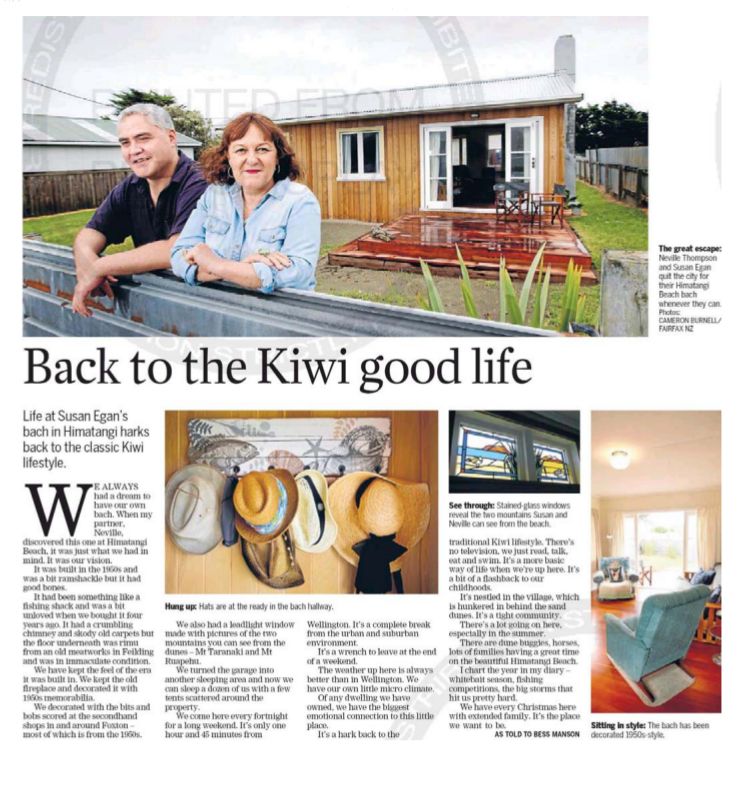 GenX Builders Ltd works with reputable tradespeople to complete your renovation projects, from start to finish.